While illustration tends to work upon the clarity of the invention, complex illustrations might create confusion in heads of patent examiners. But you need not worry. What if complex illustrations are the demand of that invention?
Remember the complexity of an illustration lies in its execution!
An illustration might become complex when there are minor details that you need to highlight. In such scenarios, some minor details require more elaborative detailing for a clearer view. A well-executed illustration can become equally eye-appealing as that of a not so complex one.
There are 3 major reasons for rejection of complex illustrations:
The illustration not complying with the specifications of the invention
The illustration not expressing the invention properly
Illustration being too complex not complying with patent illustration rules.
Moreover, our aim through this article is to eradicate these probable reasons for rejection for enforceable complex illustrations. Let us learn how we can do this.
Related Article: Patent Paralegal: Duties to Perform
Make complex illustrations your strong point
The complexity of your invention makes complex illustrations inevitable. This, in turn, makes the invention more difficult to cognize. But, this can work in your favor if you follow the below-stated measures which are as per the USPTO requirements.
Execute drawings in durable, black, dense and dark and uniformly thick and well-defined lines and strokes. The drawings are strictly black and white without coloring.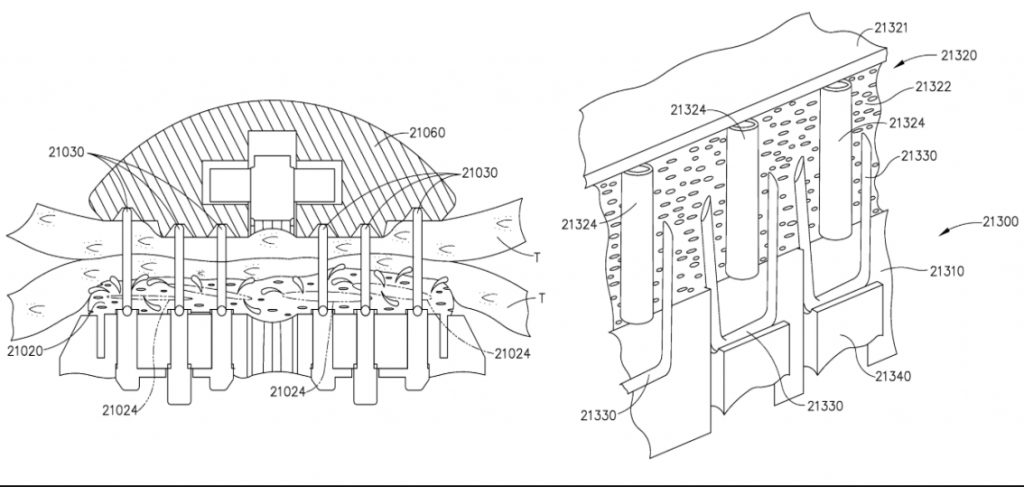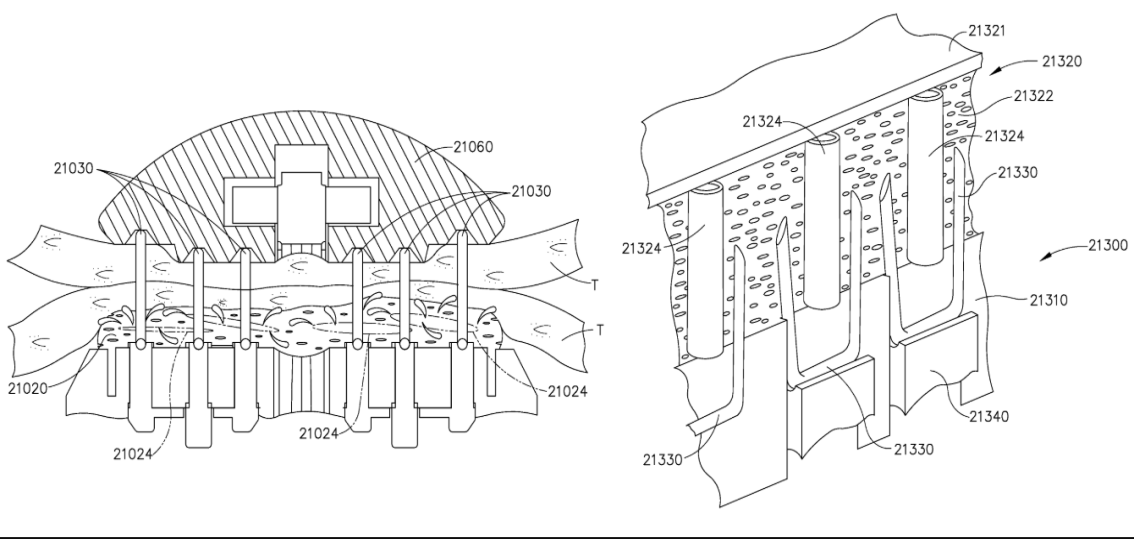 Keep the scale of the drawings and the distinctness of their graphical execution in such a way that a photographic reproduction with a linear reduction in size to two-thirds would enable all details without difficulty.
Every element of the figures is proportionate to the other in the figure. But where you need more clarity such as in complex illustrations, different proportions of the elements give better clarity.
The minimum height of the numbers and letters is 0.32 cm.
Although, the same sheet of drawings contains several figures. But, in the case of complex illustrations, you can draw figures on two or more sheets to form a single complete figure.
Arrange different figures on a sheet or sheets without wasting space, preferably in an upright position, clearly separated. If not arranged in the upright position, then present them in a sideways manner. This means the top of the figures on the left side of the sheet.
If you denote same features with specific reference signs, you those reference signs for those figures throughout the international application. Also, if there are a large number of reference signs, then attaches a separate sheet listing all reference signs and the features denoted by them.
File a petition for submitting color drawings or photographs for better clarity of the invention in case of complex illustrations.
Click Here to Download (Free Samples)
Technical tools for creating Complex Illustrations
Along with the skill of a professional patent illustrator a technical tool works as equipment for enhancing the results.  Moreover, with these certified tools one can come up with desirable results at a faster rate.
Our Approach at Patent Illustration Express-
It indeed is a cumbersome task to execute complex illustrations. Before going further, ask yourself whether you can effectively produce such illustration. In case, if you need professional assistance, we at Patent Illustration Express are at your service. Our technical patent illustrators boast years of experience and expertise in this industry. Also, you can find across the world providing quality services. Preparing precise illustrations is a must for patent grant. Hence, our experts make sure your utility and design patent illustrations are up to the mark. For your clarity, you can find our illustration samples, by making a little inquiry.
Other Related Articles:
Design Patent Drawing Illustration: Key Tips (and Bonus Information)
Role of Patent Illustrations in IP Litigation
Do you know the Illustration types in Utility and Design Patents?