A patent illustration is a simpler visual representation of a relatively complex invention. Patent illustration services help you meticulously claim your invention. Patent illustrations and drawings are eye-appealing and are the very first thing a patent examiner looks for in your patent draft. Therefore, there is no better way to impress a patent office examiner more than by a precisely drafted patent illustration.
The broad category of patents are Utility Patents,Design and Plant Patents, similarly, illustrations are of 3 types:
Utility Patent Illustrations
Design Patent Illustrations
Plant Patent Illustrations
Obviously, there are rules and guidelines for preparing patent illustration and one cannot go wrong with them. You must consider the USPTO guidelinesas a rule book to prepare illustrations before filing your invention to the patent office.
The Different Types of Patent Illustrations
Since there are three categories of patents, the associated illustrations and drawings are also different. Also, the associated rules with the patent illustrations are different. Therefore, here is a brief on Utility, Design and Plant patent illustrations.
Utility Patent Illustrations: a utility patent focuses on the functional part of the invention. Also, it majorly highlights the parts of the invention that carry out a particular task (utility). You showcase the components of the system, electric circuits, and their working mechanism in a utility patent illustration. Duration of a utility patent is 20 years from the date of filing.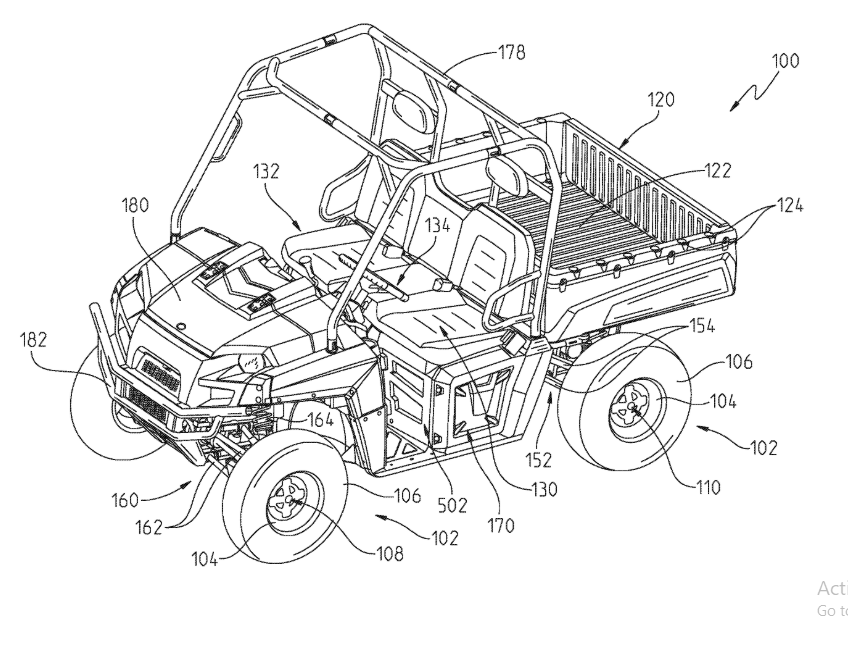 Design Patent Illustrations: as the name suggests a design patent talks about the aesthetics of an invention. Design is always in conjunction with a product. Moreover, it requires special artistic skills to show contours, shapes and particular patterns. Duration of a design patent is of 14 years from the date of filing.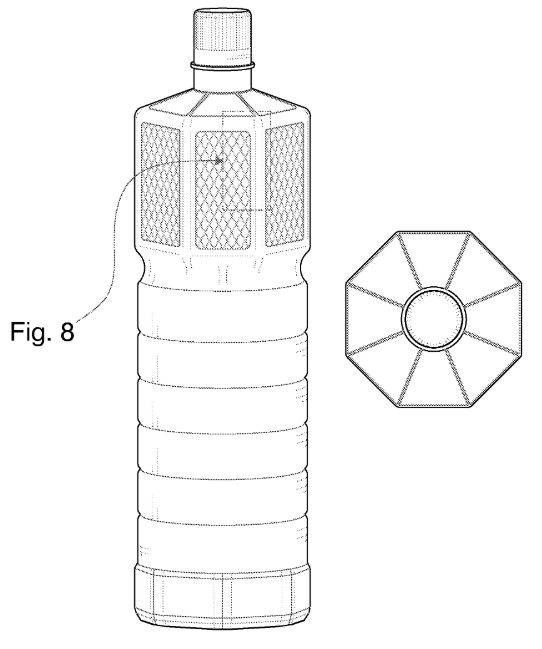 Plant Patent Illustrations: plant patent includes new varieties of asexually reproduced plants and that plant is distinct from already existing plants. A plant by its very meaning is a living organism which expresses a set of characteristics determined by its single, genetic makeup or genotype, which can duplicate through asexual reproduction, but which cannot otherwise be "made" or "manufactured. This definition also includes algae and fungi, excluding bacteria.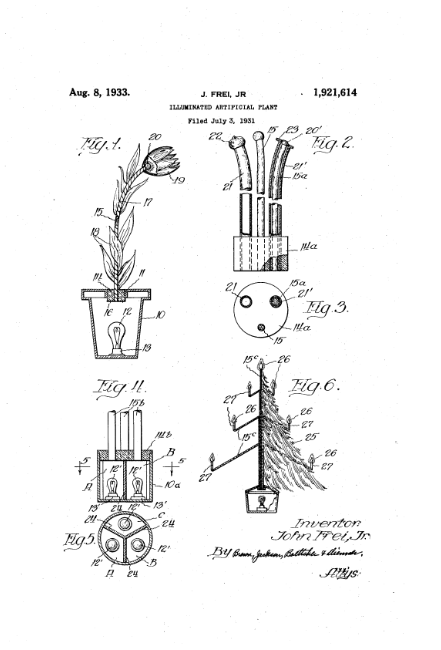 In the upcoming sections, you will read about the benefits of patent illustration services and how availing those services can make you look smart?

Major Benefits of Patent Illustration Services
Indeed you come up with an invention with lots of efforts and patience. Each and every part that makes up your patent draft is as perfect as your invention is. Nothing should go wrong at this very crucial stage.
Since the first impression is the last impression, a patent illustration marks the very first impression of your invention; it needs to be perfect, in particular.
Here is a list to assure you of the benefits of Patent Illustration services which will help you make a smart decision:
Detailed Knowledge of USPTO Rules: patent illustration drafters are the daily practitioners of patent illustrations. Therefore, they exactly know what is essential in a patent illustration and what can essentially be ruled out.
Illustration Perfectionists: no matter how complex is your invention, a patent illustrator brings out the details of your claimed invention. Also, there is no compromise on the clarity that they bring about through the illustrations.
Decreases Workload: you have to take care of multiple requirements if you are to file a patent application. Patent grant demands multiple documents along with each and every detail of your invention this includes, the prior art, summary, claims, etc.
Also Read: Why is Writing Patent Claims Accurately Very Important?
Timely Patent Grant: at last, you make all the efforts to get patent for your invention as soon as possible. As patent illustrations do half of the job of explaining an invention, a precisely prepared patent illustration ensures a quick patent grant.
Makes You Look Smart: An accurately prepared illustration makes your invention stand out from the rest. Moreover, those vibrant details work to showcase the aesthetics of your invention to the next level.
USPTO prefers an illustration prepared by an expert illustrator. But, at the end of the day, the choice is yours.
Illustration Services at Patent Illustrations Express
By now you know the importance of patent illustrations and how much important it is to prepare a precise patent draft. It is all about bringing the best out of your invention, and this is majorly done with the help of patent illustrations. This is possible when you seek the help of an expert patent illustrator.
At Patent Illustrations Express, we make it a point to produce the USPTO approved illustrations. We are always ready with our skilled professionals to deliver the best of the services. For us, customer satisfaction is a must and for that, we provide multiple iterations.
 You can also find our FREE Illustration Samplesby making a little inquiry. For an accurate and quick patent grant, come to Patent Illustration Express.
Other Related Articles: